See which page the bot visited – and which it didn't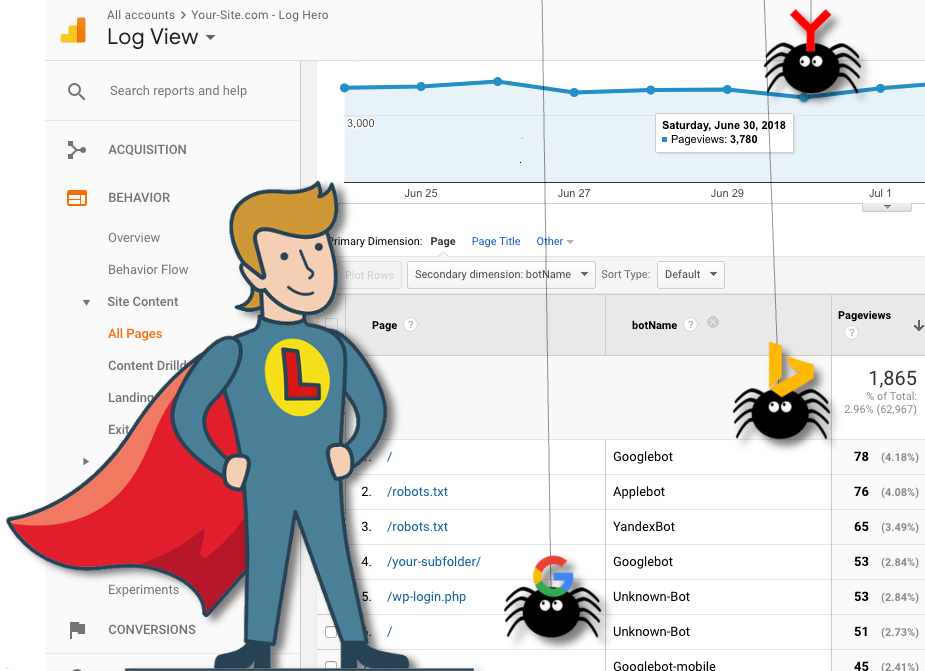 Resources
See all crawled / requested resources from bots and humans. Whetherthey've requested an image, robots.txt files, or simply an URL, you'll see it in Google Analytics.
Botnames
See exactly which bots are crawling your site. You'll see all 10 different Google bots, Bing bots, etc. We even make sure that it is the bot that it claims it is by verifying their IP address against our list.
Pageviews
See how often bots are visiting your ULRs and resources and make sure to funnel them to your most valuable pages.
Google Analytics
GA is by far the best UI to monitor bots. You'll see how bots flow through your site as sessions in GA. Its powerful reporting and alert systems make it extremely handy.
Custom Dimensions
Log Hero gives you nine custom dimensions from Request Method to Botname to Hostname, so you can make sense of your logs. In GA you can correlate them with all relevant metrics.
Analyze the bot's behavior in Google Analytics just like for human users
After a quick sign up and the integration of one of our SDKs in your source code, Log Hero will capture any page or ressource delivered by your server
Any server activity will be uploaded as a page view to Google Analytics. This way you can follow bots around as if they were humans.
And as a bonus: this way you can also see human users that block trackers (and hence are usually not tracked by Google Analytics).
You get all aspects of professional log file analysis – without messing around with Log Files
How does the log Hero get your log data into GA?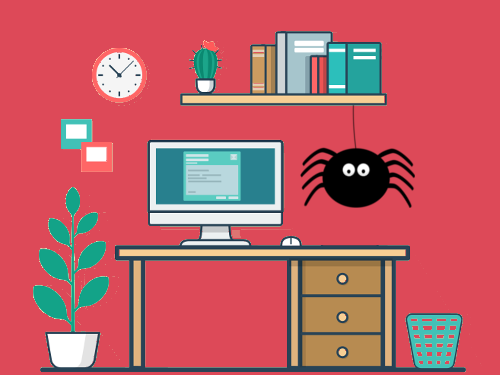 1. Bot visit
Google and Bing regularly send their bots and spiders to crawl and index your website. Usually, you don't see them in GA.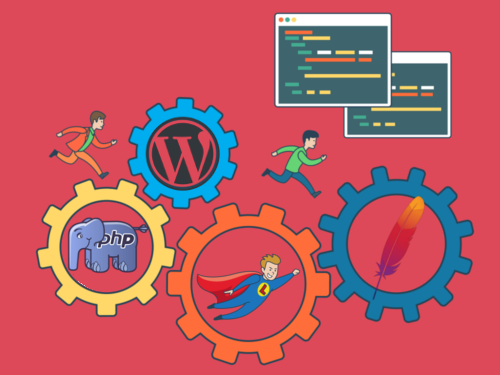 2. Add Integration
Log Hero has integrations for several servers and frameworks. They automatically catch all hits from bots.
And you don't have to bother with the real server logs.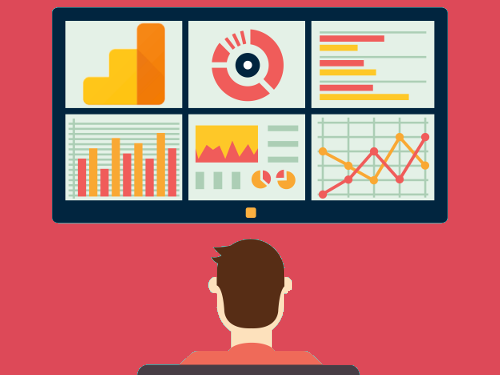 3. Data in GA
Log Hero then uploads the hits as page views to a new GA property. This allows you to analyze Googlebots like never before.
WHAT THE PROS SAY ABOUT LOG ANALYSIS
TRY LOG HERO FOR FREE – ATTRACTIVE MONTHLY FEES ACCORDING TO YOUR NEEDS
It is easy to see your Logs
IT IS STRAIGHTFORWARD To GET THE LOG HERO RUNNING