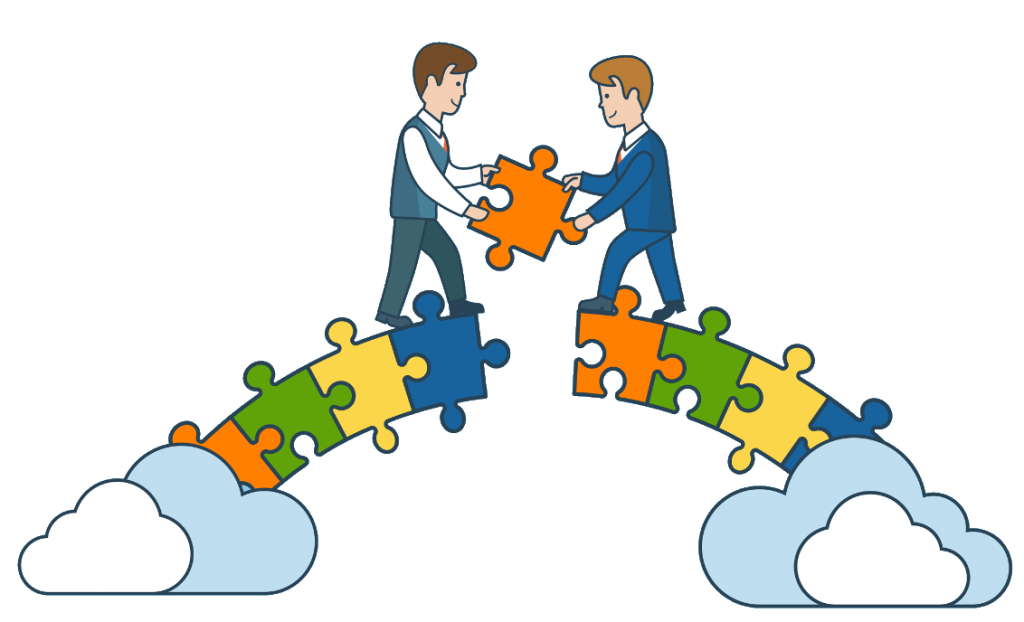 SOME OF THE WORLD'S MOST RENOWNED AGENCIES ALREADY WORK WITH LOG HERO.
IF YOU ARE AN AGENCY AND / OR NEED MULTIPLE ACCOUNTS FOR YOUR CLIENTS, CONTACT US AT AGENCIES@LOG-HERO.COM.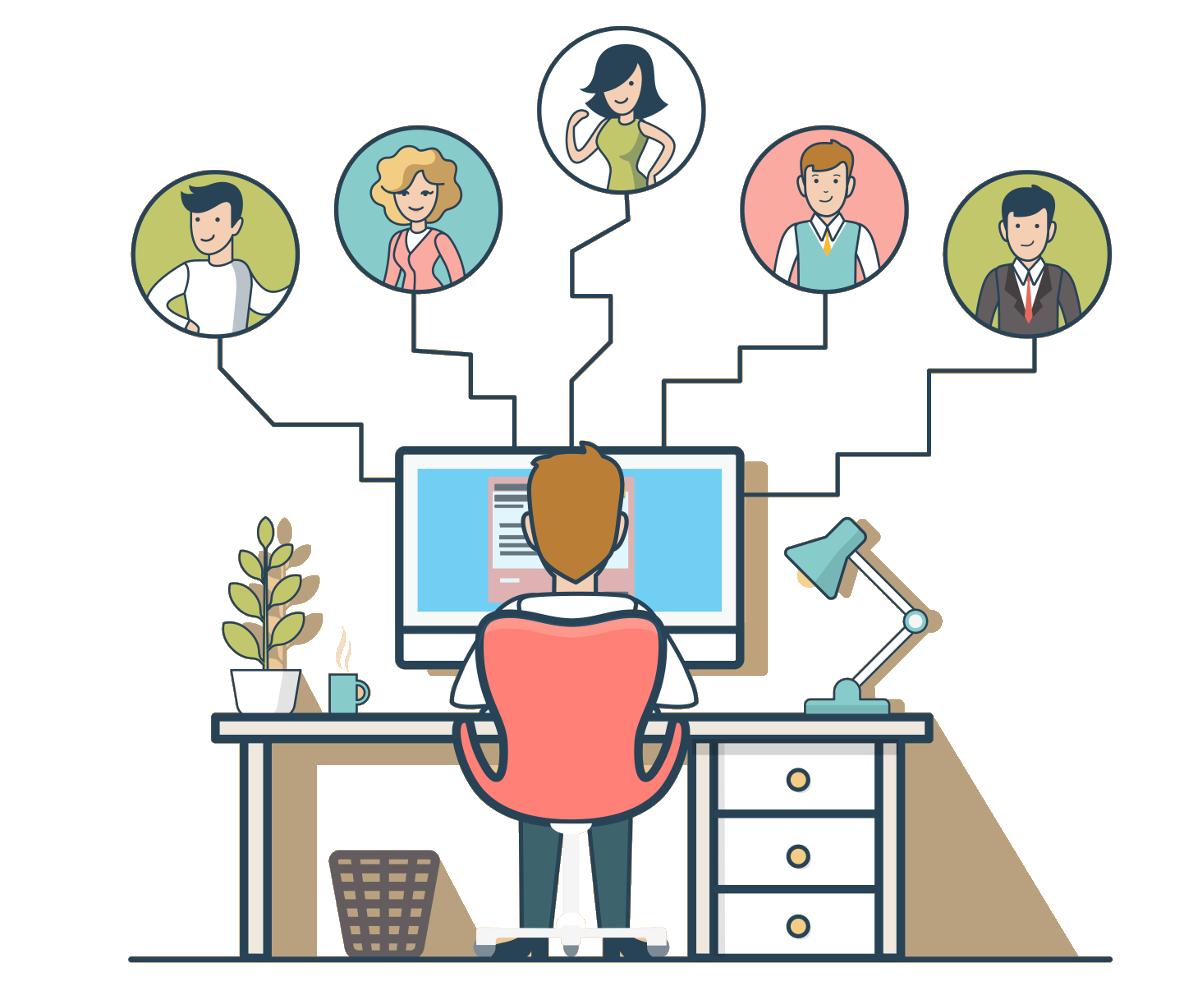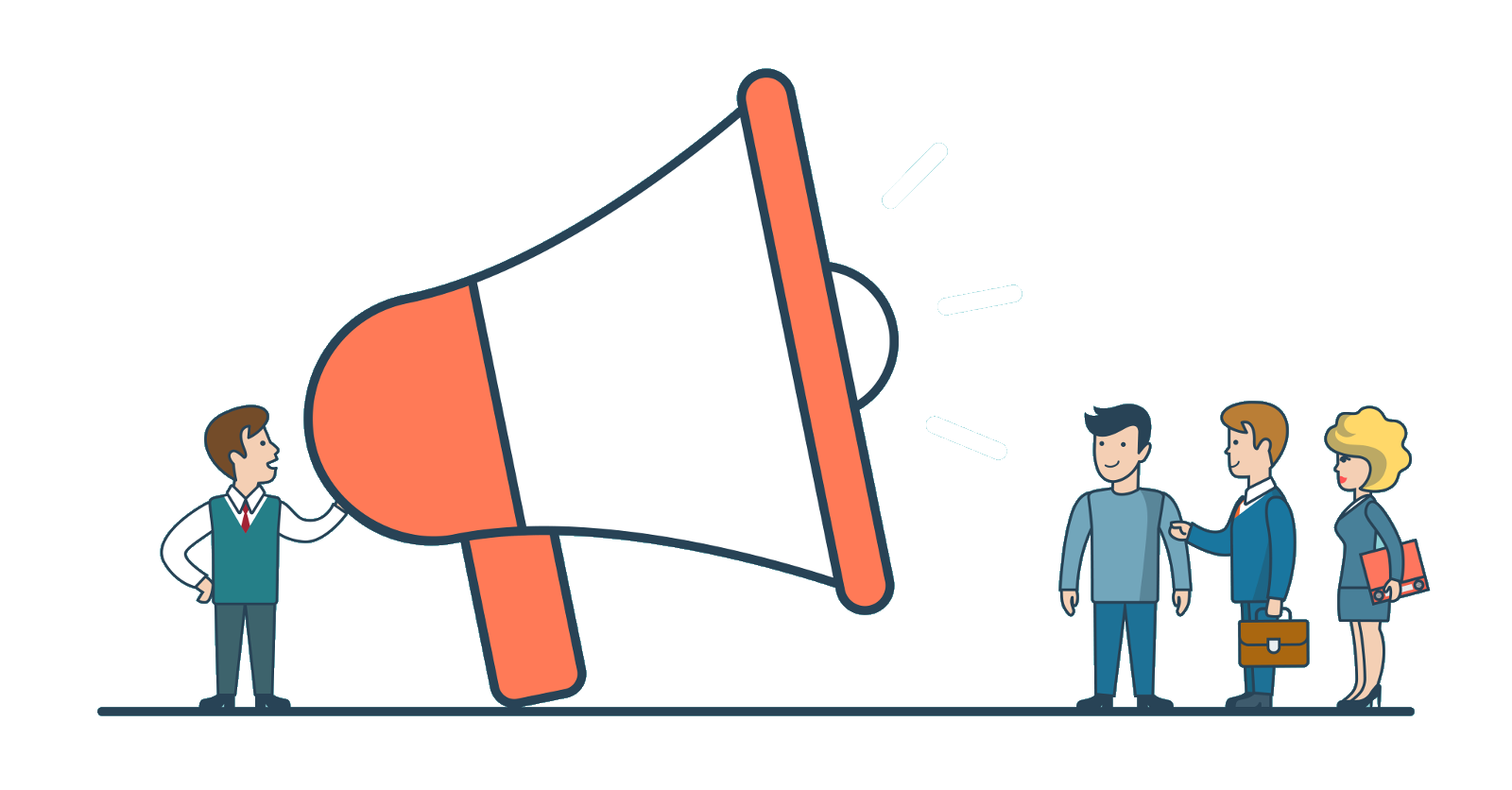 THE HERO WANTS TO HELP!
IF YOU ARE IN A POSITION WHERE YOU HAVE ACCESS TO MANY WEBMASTERS THAT NEED HIS HELP, REACH OUT TO US AT PARTNERS@LOG-HERO.COM.