LOG HERO'S
AWESOME DASHBOARDS
The Hero developed custom dashboards that are optimized to analyze bots in GA.
After you installed Log Hero, you can add the dashboards to your Log Hero property in GA by clicking "GET IT!".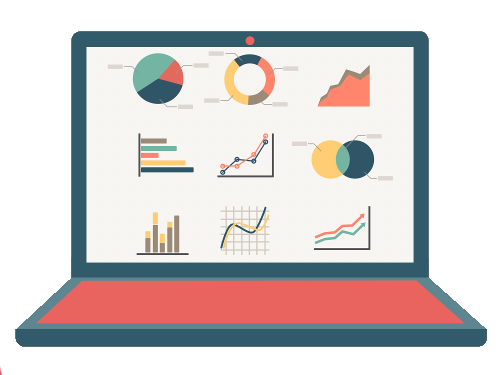 PREMIUM LOG DASHBOARD
ATTENTION: You need at least the GIANT Hero to use this board without limitations.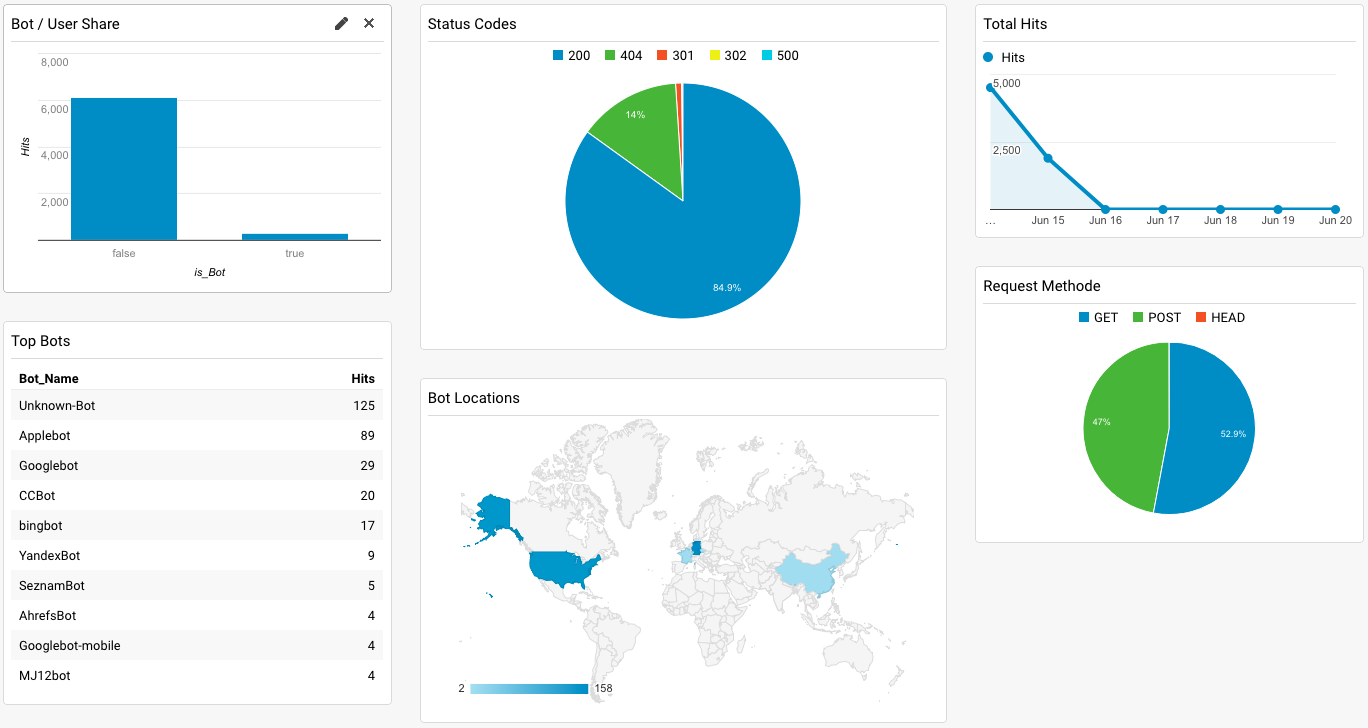 The Log Dashboard gives you Log Hero's most important KPIs at a single glance. It gives you overviews of status codes, request methods, and many other important data points. Due to the data points shown, it can only be used with paid plans.

With the Request Method dashboard, you can see all the request methods that were used to fetch content from your site. We use it to spot bot behavior that we find interesting, i.e. if bots are entering data, etc.

With the Bot Devices dashboard, you can see all the device categories simulated by bots to crawl your website. This is important to know as you want to make sure to be indexed by all bots simulating all device categories.